The Azar Lawrence Experience
March 4 @ 7:00 pm

-

11:00 pm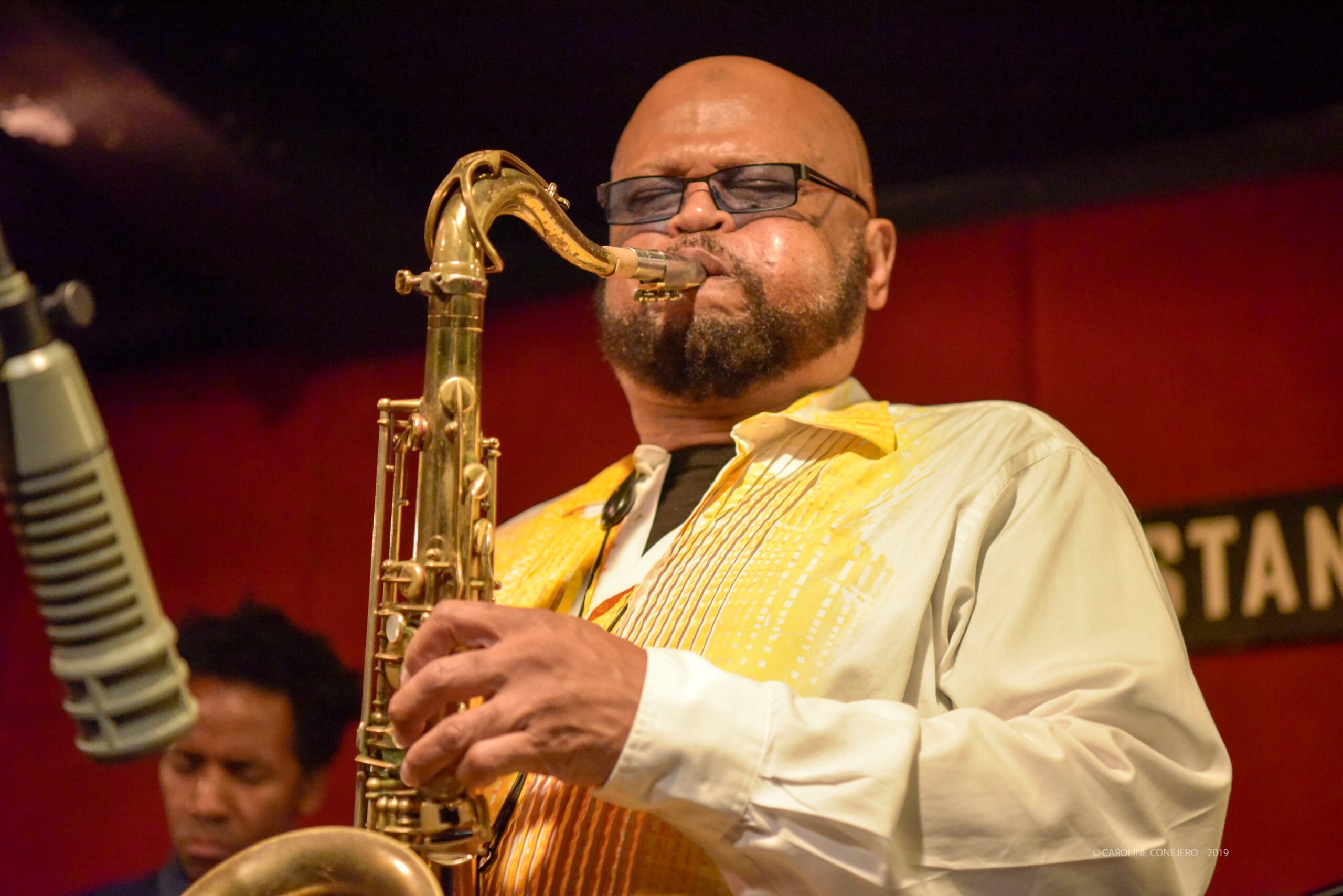 2 shows!
7pm and 9:15pm
$25 GA/$35 VIP Tickets available here
$30/$40  at the door (subject to availability)
The legendary tenor and soprano saxophonist Azar Lawrence doesn't disguise his admiration for John Coltrane—his bona fides include work with the Coltrane associates Elvin Jones and McCoy Tyner, even Miles Davis, but a fondness for earthy R. & B. and a close friendship with Maurice White (Earth,Wind & Fire), has earned him his own loyal following; his seventies recordings, including "Bridge Into the New Age," "Summer Solstice" and "People Moving" are widely regarded as essential listening. Azar's new record "New Sky" got fabulous reviews and is being played worldwide. Azar has played as a headliner and sideman around the world, including North Sea Jazz Festival, Joy of Jazz in Johannesberg, S.A., Carnigie Hall, Jazz at Lincoln Center, and recently The Hollywood Bowl, to mention a few. Azar toured with Jaco Pastorious and Frank Zappa in the early 80's. Here, he performs with The Experience, his fortified octet, which includes:
• vocalist Lynne Fiddmont,
• Dale Williams (guitar),
• Chris Lowery (trumpet),
• Wes Lowery (drums),
• Munyungo Jackson (percussion),
• Miquel Alvidrez (bass), and
• Robert Turner (piano).
#ItsGoingtobeHot!