Richiman and Groove Nice Ft. Joey Delgado
January 13, 2024 @ 2:00 pm

-

5:00 pm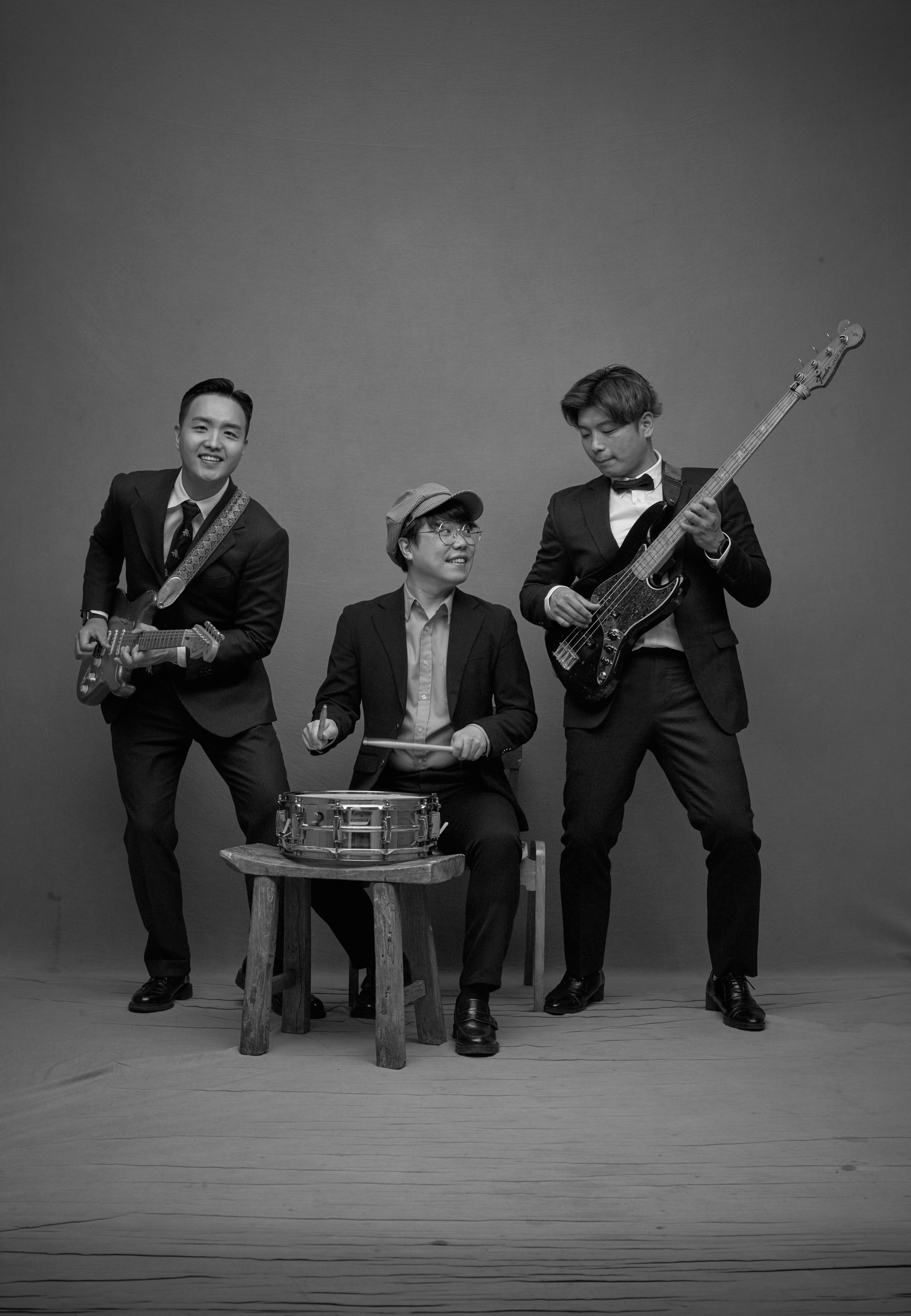 $10 cover
Featuring Joey Delgado, renowned blues guitarist of The Delgado Brothers!
" We are a blues band from South Korea that want to play the American style of blues. We grew up in Korea but fell in love with American blues".
They are called "Richiman and Groove Nice". They started the band in 2018. They were called "Richiman Trio". They entered the 2019 International Blues Challenge as the representative of the Korea Blues Society. That's where Richiman saw and felt real American blues. He wanted to create a blues groove made for dancing. So 3 years later, They changed their bassist and name to "Richiman and Groove Nice". They returned to the International Blues Challenge in Memphis in 2022. Where they became a top 5 finalist!. It the first time any Korean blues band reached the Finals.
They have new EP album called "Memphis Special one take live" included 4 songs.
Richiman is the guitarist and vocalist. He delivers with a powerful voice and that great fender guitar tone. He wrote most of the songs. His nickname Richiman means inner rich. He says that "I feel like a real rich man when I play blues, because I am so happy".
Bass Back is super bassist in Korea. His energetic playing and exquisite technique make him a standout among his peers. He's a versatile and experienced player whether playing in a Samba band, African music, doing musical sessions, orchestra or blues..
I.O. is called "The Smile Drummer". He brings positive power and always looks happy when he plays the drums.
I.O.s happiness and joy of drumming spreads into audience lifting up the crowd. He is the true groove maker of the band.